Vegans Things I Love, Raffle Edition Part 1
Up front, this is just an attempt to show people some of my favorites from the possible prizes in the raffle, to get more people to enter.  I would also like to point out, you don't have to be vegan to win and enjoy these prizes!  Not everything has 'vegan' slapped across it.  So let's look at some possibilities!
When I went to the Herbivore website to steal pictures, the first thing I saw was this brand new belt.  Who doesn't love kale?  Okay, I don't really love kale, but it's good for me and i've been eating more of it with the help of a heap of pineapple salsa.
Herbivore also carries Sock It To Me Socks, which are awesome.  It's about that time to start wearing socks again which I resent deeply, so they might as well be cute!
Obviously there are plenty of books available, and while with the $15 gift certificate you couldn't get a whole lot of books, there are still a handful.
My favorite t-shirt that I do NOT have is the Deathless v-neck.  I like that the design is on the back, so I can wear it with a cardigan to work and thanks to the simple cross design on the front, it is work appropriate.
I have been meaning to get a new wallet for oh, two years?  I really want one that isn't plain black so it's easier to find in my purse.  Or when it falls out of my purse and gets crammed into a seat at the movie theater and I almost have a panic attack and it takes over a day for the movie theater employees to find it.  I wouldn't have that problem if my wallet was bright blue with a PONY on it!  There are also classier designs and dude wallets if you have something against ponies and awesomeness.
So that was pretty much a 'what I want for my birthday from Herbivore' list, here's stuff from the other prize donors!
I don't know if I could pick just two prints from Amanda.  If I wanted a matching set I would go for these Edgar Allen Poe pieces:
For singles, it would be a huge tie.  I mean, I love Buffy AND Dr. Horrible AND boobs AND Melisser-inspired baking art!  How would I choose?
My favorite buttons from Kelly, of which I have several: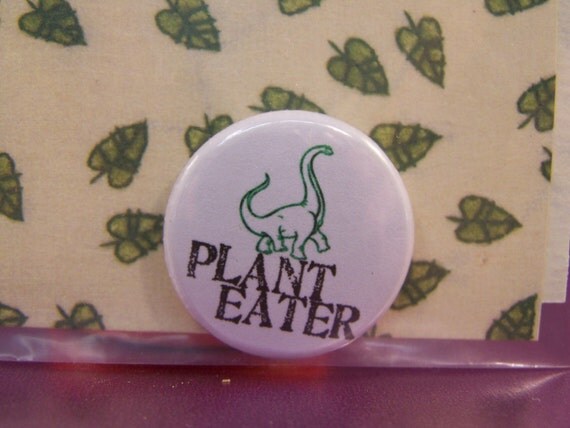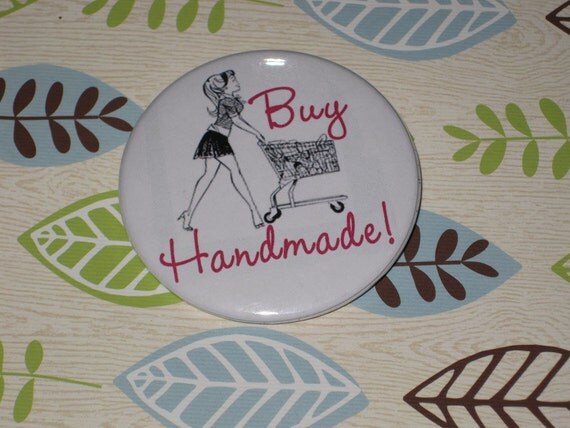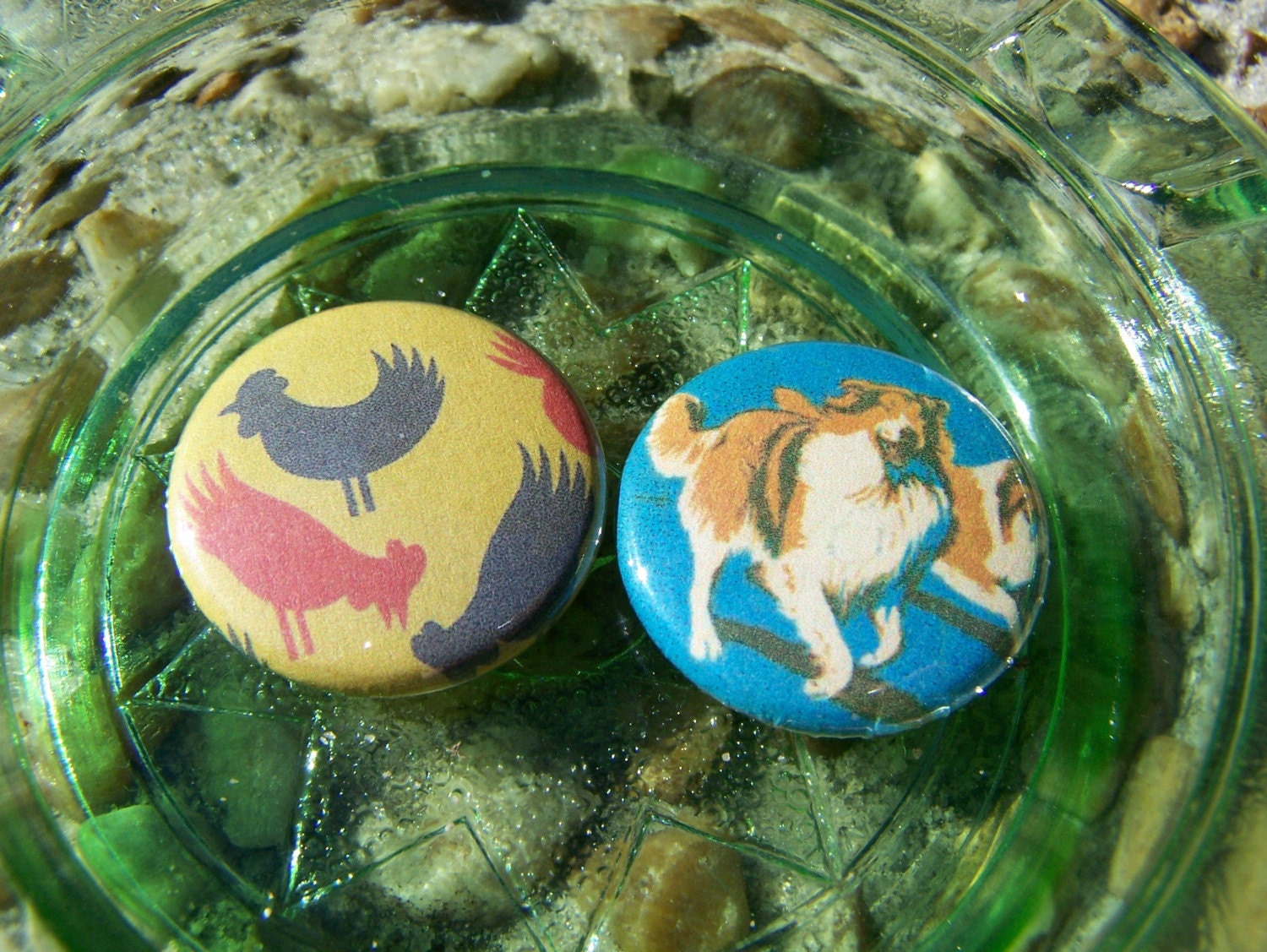 Part two (the one with the food stuffs) will come shortly!
posted: 11 September 10
under: art, elsewhere on the internet, lists, pictures